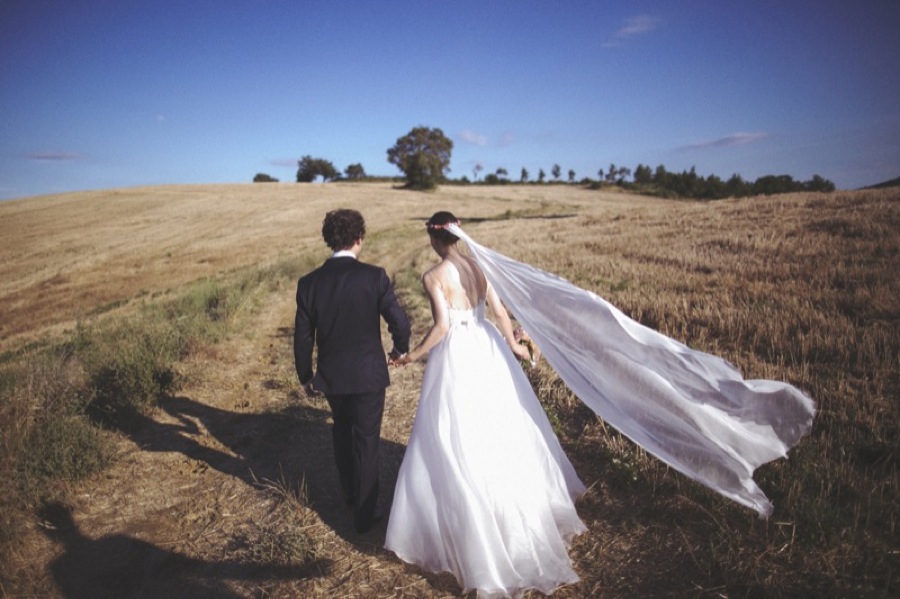 Borgo Colognola Wedding Show 2015
Last edition "Borgo Colognola Wedding Show in Italy" an unforgettable weekend to re-think the classic wedding, two unforgettable days to spend with friends and closest relatives, away from the stress that everyday life imposes.
The Event was dedicated to the bride and groom who want to crown their wedding dream and want to make memorable and exciting their best day, because even the organization of the wedding is a magical moment!
There was the best local professionals in the sector of wedding, which you can consult personally for your ceremony: Atelier of wedding dresses, Wedding Planners, Floral Designers, Hair Stylist and Make-up Artists, Wedding Lists, Cake Decorator and Food Specialists, to exhibit the best ideas and solutions for your wedding day.
The Wedding Special Event 2015 ended with a spectacular "Open Wedding Day" open to the public, with food tastings, cocktails and a fashion show with the latest collections of wedding dresses and ceremony dresses.
The event was immortalised in photos and videos by the wedding professionals from Fotomorena in Lecco and accompanied by the notes of Perugia-based Tangerine.